Garage Door Spring Dallas
Trust our licensed and experienced technicians to expertly fix any issue with your garage door springs. We provide top-notch repair services and exceptional customer support in Dallas and nearby locations. Get your garage door functioning smoothly again with our reliable expertise.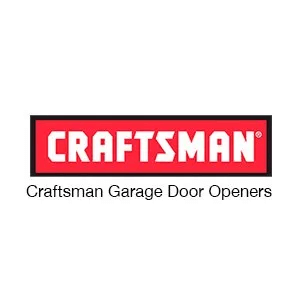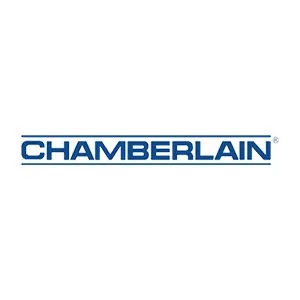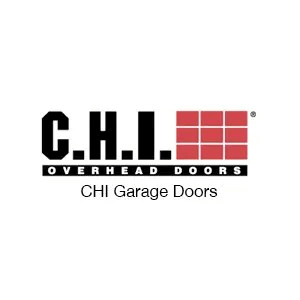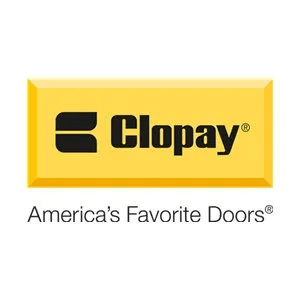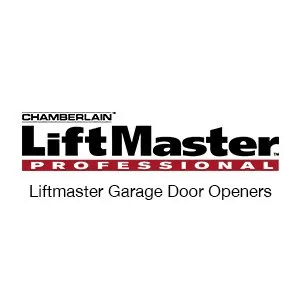 Expert Spring Repair Services for Your Garage Door in Dallas, TX
Your garage door's springs are essential to its proper functioning. When they break down, you need fast and reliable repair services. Turn to the expert team at Garage Door Repair Company, ready to serve you with same-day and 24/7 emergency services in Dallas, TX. Our skilled professionals have in-depth knowledge of garage door springs and all other components that require maintenance or repair. Trust us to get your garage door working smoothly again.
At our garage door tune-up service, we guarantee the best solution to maintain your garage door in top-notch condition. We offer a comprehensive range of services for all garage door issues, and we are your one-stop shop for all your needs. Trust us to keep your garage door functioning at its optimal capacity.
Comprehensive Garage Door Spring Services
At Garage Doors Repair Dallas, our skilled technicians provide efficient and reliable garage door spring services. From broken and worn out springs to those simply not functioning as they should, we can identify and repair any issues to ensure your garage door operates smoothly and safely. Here are some key factors to consider when choosing our comprehensive garage door spring services.
Garage Door Spring Replacement Types
Garage doors, whether automatic or manual, depend on springs to operate efficiently. If you need garage door spring replacement for your residential or commercial property, Garage Door Repair Dallas TX is here to assist you. 
Our expert technicians offer same-day service for all makes and sizes of garage doors. When you choose us, you can rest assured that we will replace your garage door springs quickly and efficiently, ensuring your complete satisfaction.
Our technicians will replace your:
Your Local Dallas Garage Door Repair Experts
For years, Garage Door Repair Dallas has been providing reliable solutions to all types of garage door problems in Dallas. Our experienced team of professionals is equipped with the knowledge and skills needed to handle any kind of repair or replacement service efficiently and effectively.
Why do garage door springs break?
The tension applied to garage door springs over the years leads to inevitable wear and tear, with a limited lifespan as its consequence. Sooner or later, these hardworking components will need replacing in order for your garage door's mechanism to remain functional.
A quality garage door spring is expertly engineered to last up to 10,000 uses. However, there are exterior forces that can affect the lifespan of a spring; such as operational frequency and environmental conditions. Consequently, all springs have their own unique life expectancy which should be monitored regularly for optimal performance. Such as:
No matter how well you maintain or adjust your garage door spring, it will eventually reach the end of its lifespan. At Garage Door Repair Dallas, we understand that replacing a garage door spring is an inevitability that you can vastly simplify.
If you notice any signs that your spring is nearing the end of its life, like strange noises or stiffness, reach out to us. Our expert technicians will replace your old spring with a new, top-quality one that will have your garage door functioning perfectly again. All you need to do is make one call to Garage Door Repair Dallas and let us handle the rest.
Don't let a malfunctioning garage door ruin your day. Our team of experts in Dallas offers fast and reliable service for broken garage door springs and other issues. We prioritize urgent calls and respond promptly to get your garage door functioning again.
Our team consists of full-time employed technicians who are committed to providing expert guidance and exceptional service. We only send our own employees to work on your garage door, giving you peace of mind and ensuring quality workmanship.
We know it's a major inconvenience when your garage door won't open due to a spring or spring breaking. That's why Dallas Garage Door offers swift, reliable emergency service with no hidden fees. Trust us to get you back on track with our rapid response team.
Contact us today for fast and efficient garage door spring replacements.