Commercial Door Repair Dallas
Dallas area business owners, do you need reliable and friendly service for your commercial garage doors? Look no further than Garage Door Repair Dallas! Our experienced technicians provide exceptional installation and repair services that are sure to exceed all expectations. Get in touch today so we can help make life a bit easier by making sure you're safe with solid overhead door solutions!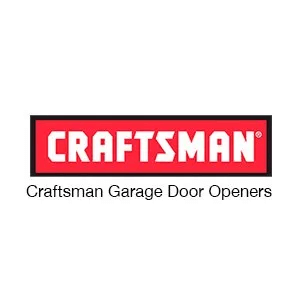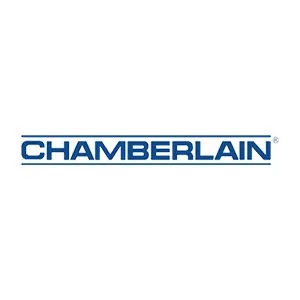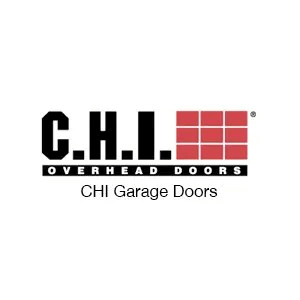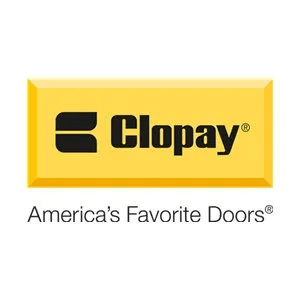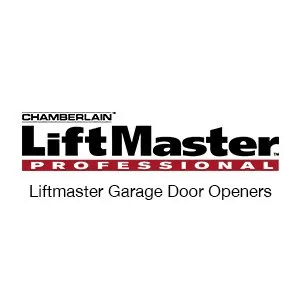 Local Dallas Commercial Garage Door Repair Service Provider
Securing a reliable and long-lasting commercial garage door for your business is an important responsibility. It's essential to find the right installation and repair service that can provide you with top quality parts, professional expertise, plus lasting peace of mind– guaranteeing safety within your company premises.
Our commitment to quality, convenience and affordability sets us apart when it comes to commercial garage door repair. We deliver superior workmanship with quick response times and straightforward pricing for installation or service. Making your search for reliable help nearby a breeze!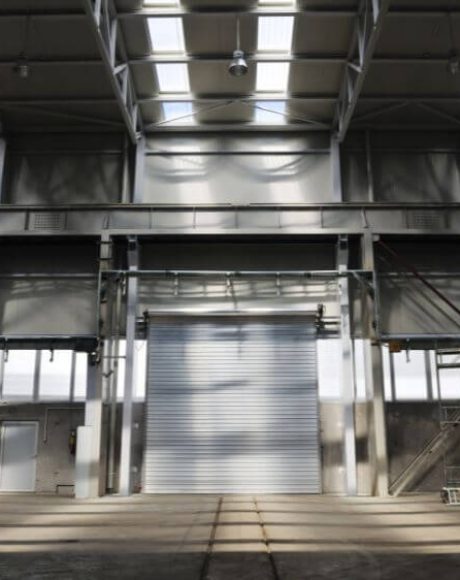 Why Choose Commercial Garage Door Repair Dallas TX
There are several advantages to choosing our company for your garage door repair needs:
Best Commercial Garage Door Contractor
At our company, we understand the safety risks associated with working on commercial garage doors. That's why our team of experts is dedicated to offering reliable and cost-effective solutions for all your commercial needs – so you can rest assured that the job will be handled safely every time!
For 20 years, we have been the go-to experts for commercial garage door services in Dallas TX. From installation to maintenance and repairs, our team is committed to providing you with reliable solutions that ensure your security requirements are met. Our comprehensive customer service approach allows us access seven days a week so any questions or issues can be addressed promptly; plus all work undergoes detailed follow-up inspections for extra piece of mind.
Common Issues of Commercial Garage Doors
Is your commercial door presenting a challenge? Our team is here to help with repair solutions for the most common issues.
Worn-out Rollers: Rubbing, rust, and dirt buildup can cause wear and tear on rollers. This can stop the door from opening and closing properly or make it not work at all.
Damaged Springs: Torsion springs usually last 10,000 cycles before they need to be replaced. But businesses use their garage doors more often and so need to replace the springs more quickly.
Faulty Motors: Sensors may not be able to tell if something is in the way and can cause harm. The door might not open when it should because it is out of sync with the remote or switch.
Misaligned Tracks: If the tracks are not lined up properly, it can cause big problems. They will not work well and might even stop working completely if this is not fixed.
Commercial and residential garage doors necessitate different maintenance needs, both in terms of the expertise required to properly repair them as well their unique material requirements. It's essential that each type is serviced with an experienced touch for optimal results.
Need help with a garage door issue in your commercial space? Our team is available to provide you with an accurate estimate, taking into account the size of the doorway and severity of damage. No matter where it's located, our pricing takes location into consideration so give us call today!
Don't risk your safety by attempting to tackle the complex task of garage door repair on your own. Hire experienced professionals who can take care of it quickly and conveniently! Give us a call today, and we'll have you back in business right away.
Let our expert technicians provide you with a free, dependable estimate for your garage door needs. Connect now to take advantage of same-day service and peace-of-mind solutions!